Landscaping Services
Please see the gallery below to view our work.
Whether you have a newly constructed property that needs everything to create a comfortable and relaxing home , an established yard that needs a "pick me up" in color or design, or an office building that needs to "stand out from the crowd" Thames Lawn Care, Pressure Washing & Septic Service is THE place to call. There is nothing outside that we don't do!
Our vast experience and years of being a part of the Sumter community have afforded us a wealth of resources to not only design the most appealing, most practical and most cost-effective displays for you, but also to professionally install and care for those improvements.
We offer 24-hour emergency service so you will never be "alone" and our technicians are trained to offer only the utmost in customer care. We will sit down with you, discuss what you have and what you want, offer our suggestions, and create a customized design to encompass your dream.
Let's get started today!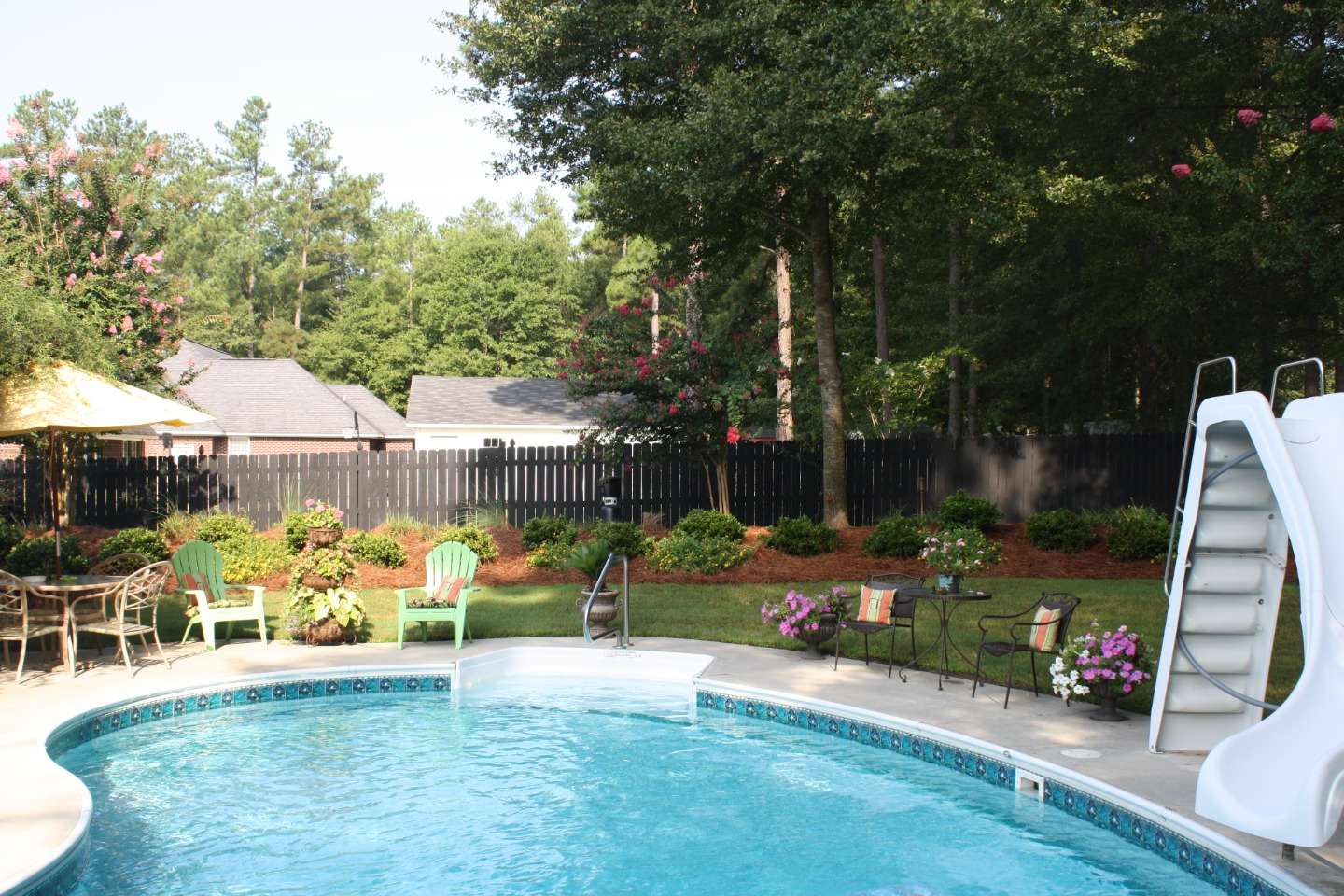 View Our Work
Click to enlarge