Lawn Care Services
Please see the gallery below to view our work.
There is nothing better than a beautiful green lawn to pick up the curb appeal of your home or business! At Thames Lawn Care, Pressure Washing & Septic Service, we offer a full range of lawn care services for both residential and commercial clients. We understand the particular challenges that our Southern lawns require and can help you create and maintain a lawn you can be proud of!
Lawn care services can be scheduled for routine application on a weekly, every 2 weeks, or every 4 weeks basis. Each customer's needs are customized in a package that allows for as much or as little as you want for your property and can include any or all of our many services. We will be happy to meet with you to discuss your plans and desires and design the best package for you.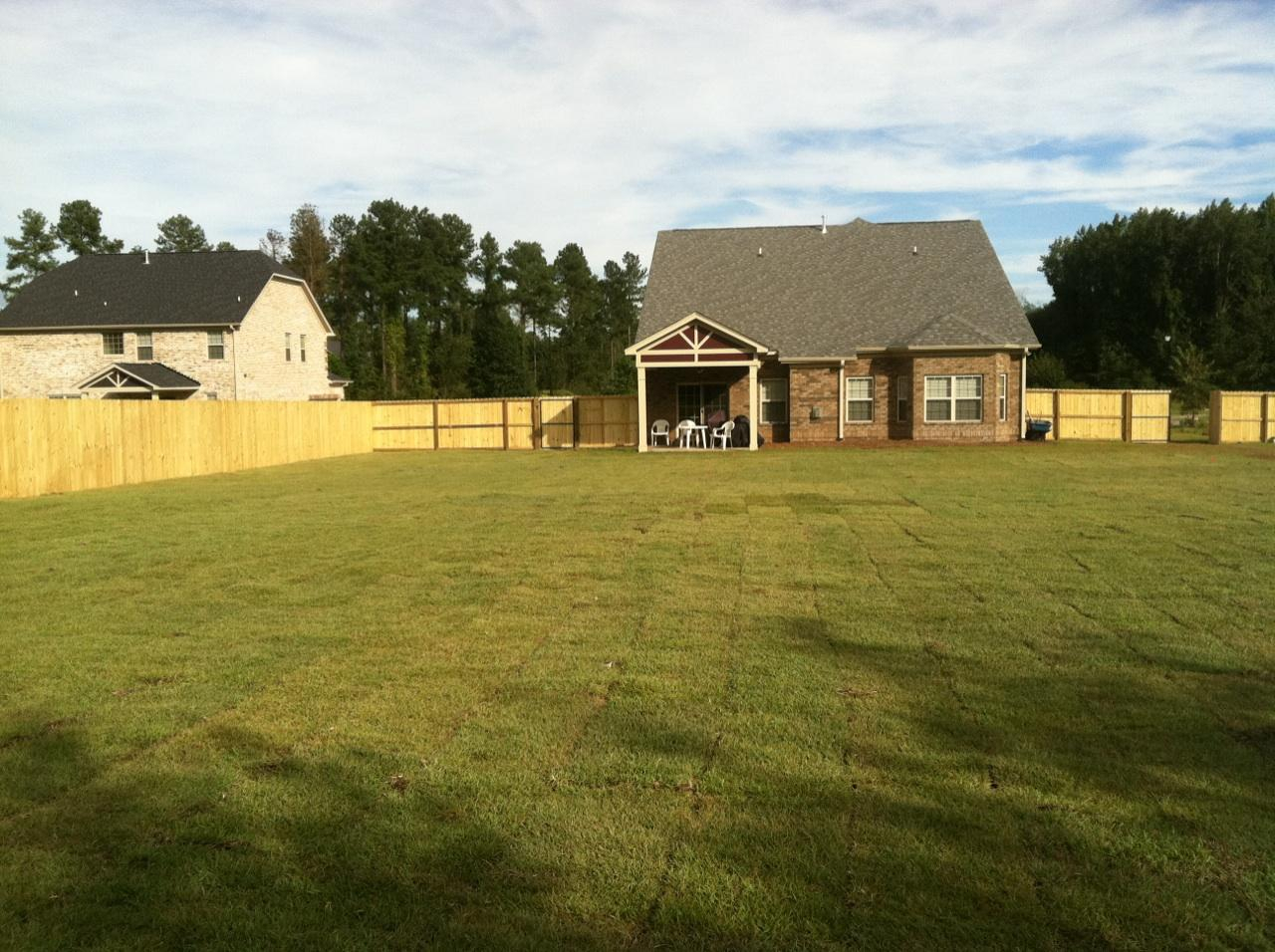 View Our Work
Click to enlarge